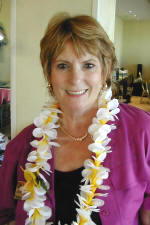 Lindeburg & Company
participates in the International
Assembly and several PETS
seminars each year, providing
high quality Rotary
merchandise to incoming
Rotary officers.







Visit Our Specialty
Online Catalogs

Contact Us

We invite your comments on our products and our on-line Rotary catalog.

Contact Us

Lindeburg and Company
758 Industrial Road
San Carlos, CA 94070
Phone: 1-800-243-6253
Fax: 650-592-4803
Email: vera@lindeburg.com

Copyright Lindeburg & Company
For questions regarding this web contact
Lindeburg & Company
Last updated: April 21, 2007.